Radical behaviorism is all about the environment. Especially how the environment informs and influences behavior. Yet where behavior analysis has struggled has been with internal events. ACT presents an opportunity to interact with internal events in the most behavior analytic way possible; self-management through the verbal behavior lens.
Early Bird Tickets, $20 per ticket, are available to purchase now until January 4, 2022. After January 4, regular Admission tickets are available at $30 per ticket.
Brian Middleton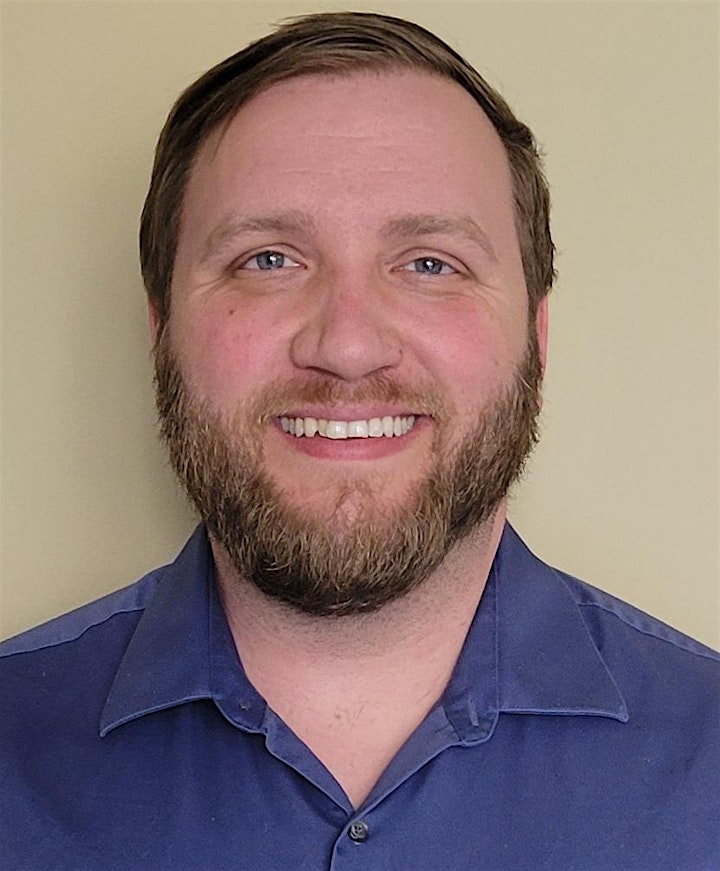 BIO
Brian Middleton worked as a special education teacher for seven years before making the leap to behavior analysis. While working on his graduate work he craved learning that was more engaging so he started the Bearded Behaviorist on Facebook in 2018.
Since then he has created two podcasts, the Oh Behave! Podcast and the ACT natural Podcast, as well as been a guest on multiple podcasts and at multiple conferences.
He offers a unique perspective as an autistic BCBA and advocate for behavior analysis and neurodiversity.
________________________________________________________________________________________________
Attendee Experience
This is a Zoom Meeting. You should join with a microphone and webcam and expect some interaction with the presenter. You can also communicate using the chat.
Certificates of attendance will be issued after the event. The name provided on the registration form will be used.
* If the registration fee is a barrier to attending, please contact Kristina at kkircher@beyondlimitscanada.ca.
This webinar will be recorded. If you can't make it for the event, you'll still be able to access the recording to view for 30 days after the event.
Target Audience
All are welcome.
Please contact us at info@beyondlimitscanada.ca for any accessibility needs and we will do our best to accommodate you.
Schedule
Wednesday, February 9 5pm-7pm